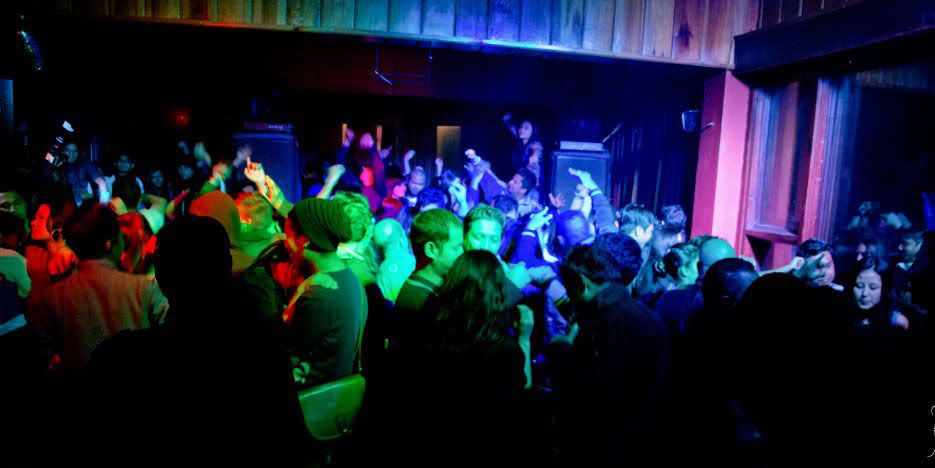 Shillong City Entertainment Network Enterprise (SCENE), a nightlife event organizing powerhouse of Shillong celebrated its one year anniversary recently. On the bill was Brute Force and Ankytriyxx with supporting sets by Dj Jop & Dj larry. 
We did not expect anything less than a packed dance floor with club bangers  party goers and it was packed by 10pm..Clearly this was a successful event on SCENE''s part. Nocturnal Shillong had a great time at the event that had a great silver lining and oh! There was an afterparty at Kyrdemkhla too! That too had a noticeable turnout. Who wouldnt be up for a 1 hour drive into the outskirts and that too when there is something happening in the wee morning hours admidst grass lawns and whispering pines? This is Shillong 😀
Overall, a great party, great turn out, and congratulations SCENE!  Check here for pictures.
Photo Credits: CORE ELEMENTS